Your Trusted Custom Label Manufacturer
DRG Technologies creates the perfect labels for your organization. With extensive experience and world-class supply chain solutions, we can save you time and money.
Our Industry-Leading Products
DRG Technologies offers a complete portfolio of advanced, custom-designed label products to help you meet the most demanding requirements.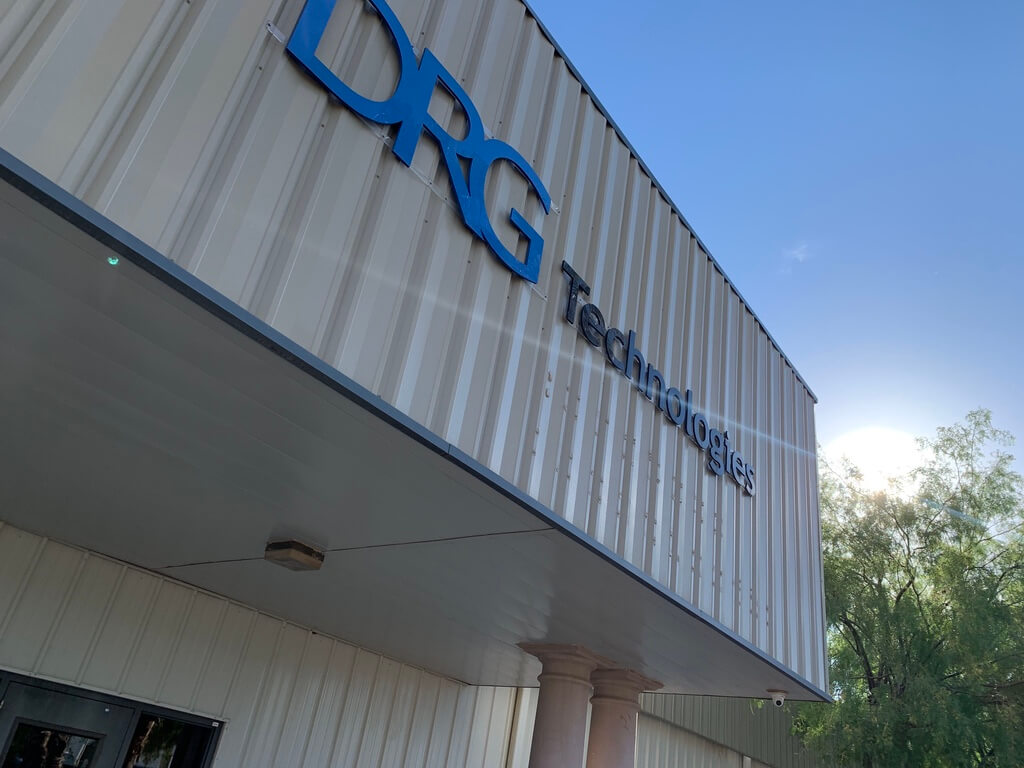 Supplier Consolidation
Our broad capabilities mean we can replace two or more label suppliers from your roster — reducing complexity and costs.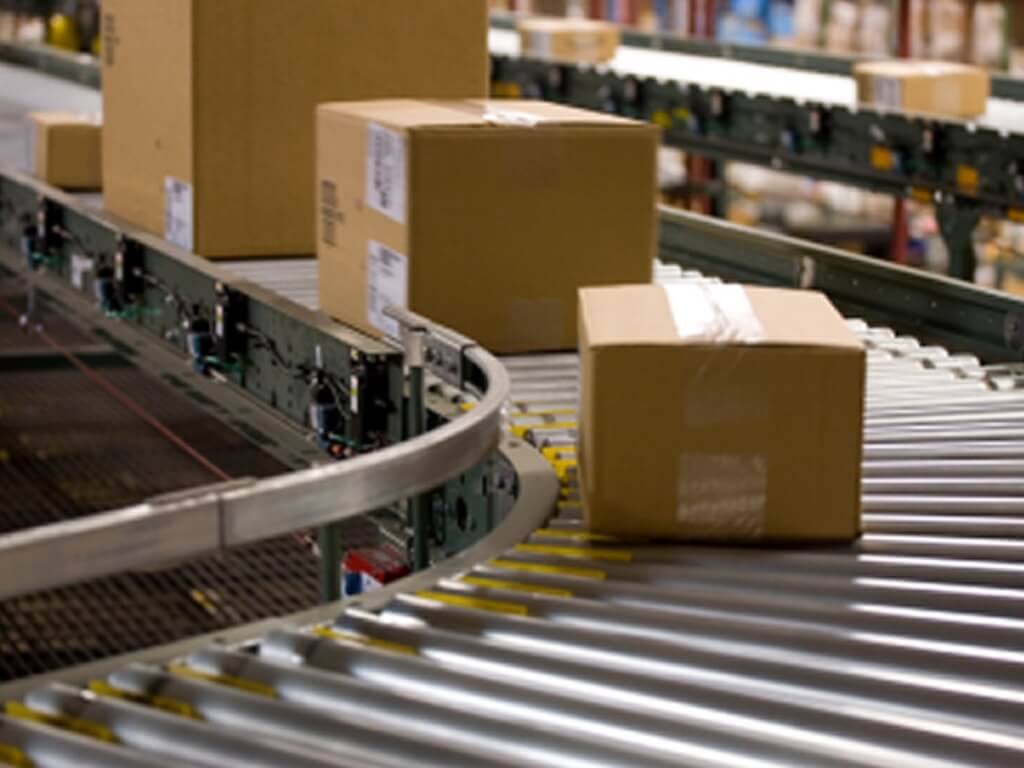 Logistics Solutions
With a variety of logistics solutions, we can help you scale your business and minimize the risk of obsolescence.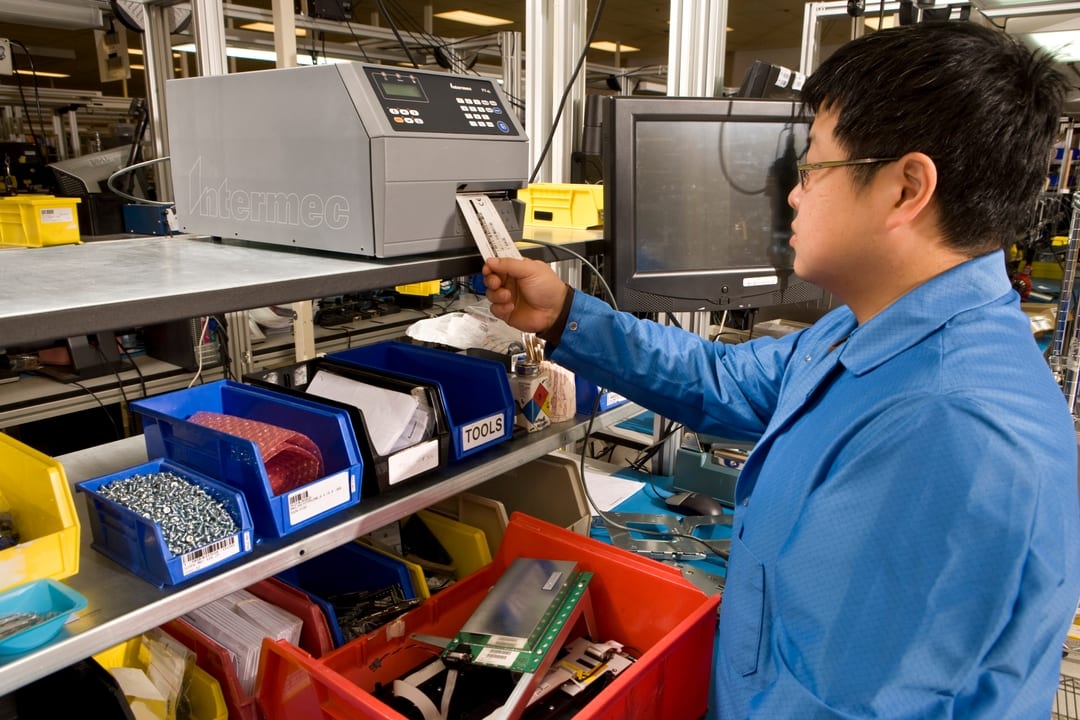 Thermal Print Solutions
Our thermal transfer printing capabilities are a complete turnkey solution for in-plant thermal printing.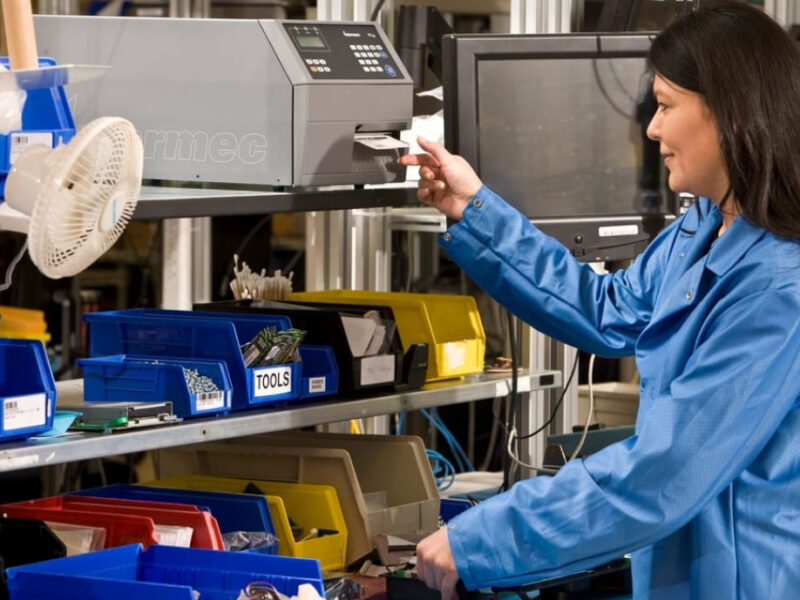 Our Certifications
As a UL-certified custom label manufacturer, we can help with your UL labeling needs.
Get a Quote
Ready to get a quote for your next project? As an experienced manufacturer, we offer competitive prices and fast turnaround times.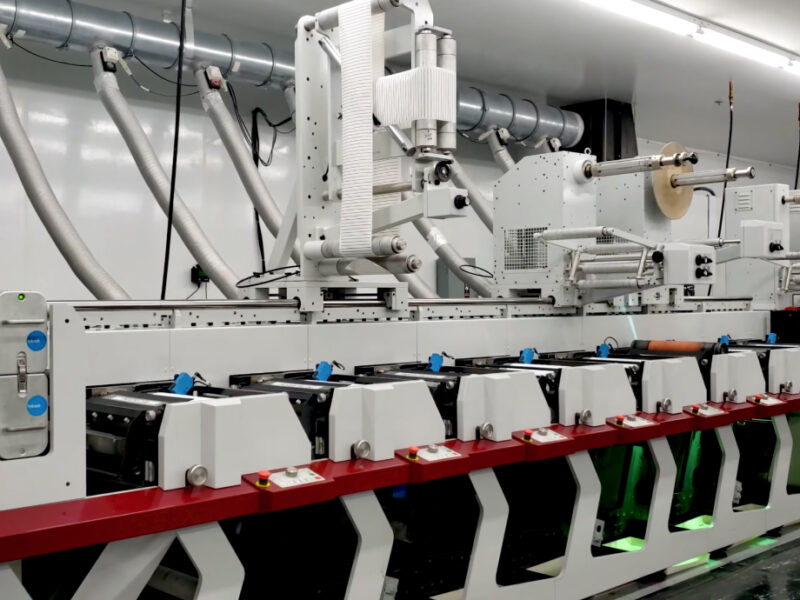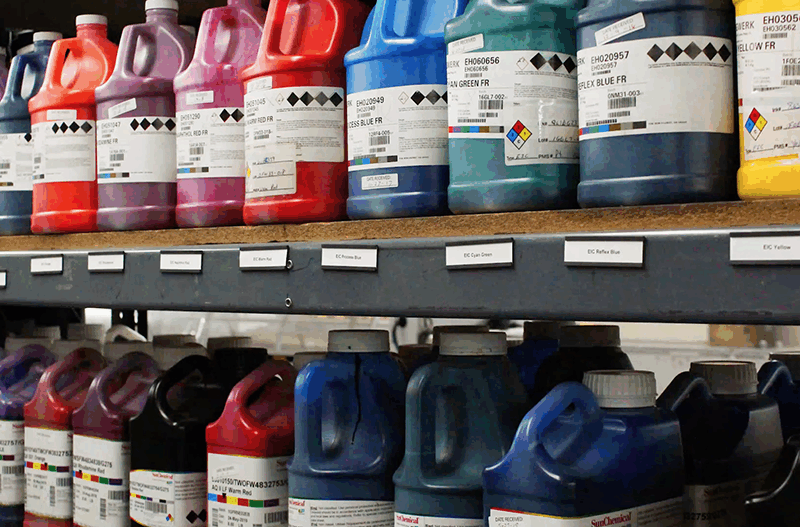 Resources
Learn how we maximize results in our custom label programs for organizations across North America. Explore DRG case studies, as well as product brochures, tech specs, and more from our valued suppliers. We partner with industry leaders — like 3M and Avery Dennison — to bring you up-to-date information. With these resources in hand, you can make the best decision for your business.