Manufacturing Labels Designed Around Your Needs
Manufacturing labels must be strong and hold up against a variety of environmental factors. When you work with an experienced label manufacturer like DRG Technologies, you'll get the best label for your application. Learn more about our services below, or reach out to our team with questions.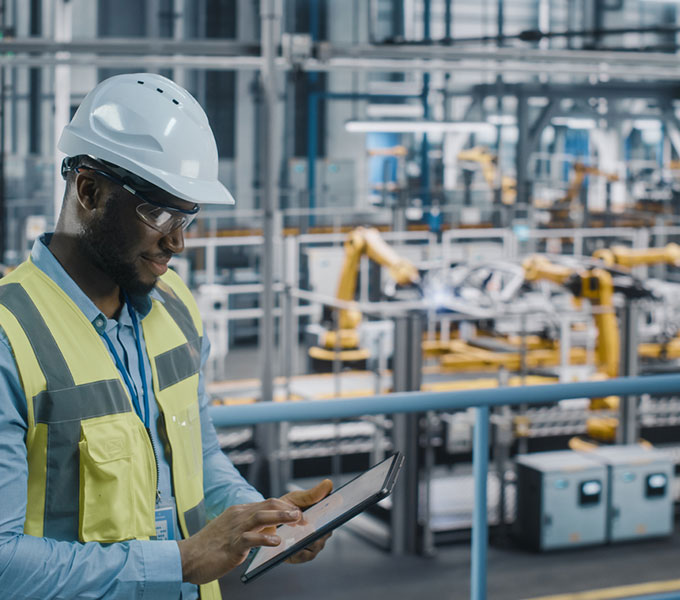 Create the Perfect Manufacturing Labels, Fast
At DRG Technologies, we employ the best, most experienced team to design the perfect manufacturing labels for our clients. We'll choose the right material, adhesive, and ink to ensure your labels stand up to a wide range of stressors.
Product Labels
Whether you're looking for labels to display your branding or other relevant details, our experts can help you find the right fit for your product.
Traceability Labels
Traceability labels are imperative to track your products through the manufacturing process, which can help you ensure quality.
Compliance Labels
Compliance labels are crucial to indicate that a product or package meets certain industry or regulatory standards.
Explore More Options with DRG Technologies
At DRG Technologies, our expert team works with you to understand your needs, providing you with high-quality labels for your application. Contact us for more information.
Start Creating Your Manufacturing Labels Today
As a leading label provider, DRG Technologies is uniquely positioned to create the perfect label for your organization. Headquartered in Safford, Arizona, with sales and logistics facilities in Nogales, Sonora, and Ciudad Juárez, Chihuahua, Mexico, we service some of the biggest organizations across North America.
Though we work with some of the biggest brands, we still operate with great flexibility. As a private, family-owned company under second-generation ownership, we value fantastic customer service and strive to create the best experience for our partners. When you choose DRG Technologies as your manufacturing labels supplier, you won't be disappointed. With extensive equipment, product solutions, a UL certification, and a relentless commitment to solving our customers' greatest supply chain challenges, we are a great choice to solve your labeling challenges.
Ready to pursue quality label solutions? Reach out to our team today.