Ensure Product and Consumer Safety with Custom Electronics Labels
Electronics labels carry crucial information that safeguards consumers, protects the environment, helps the product comply with regulations, and more. We know you need the most precise labels to convey important data while ensuring your product's effectiveness. At DRG Technologies, our entire team is committed to getting your labels right the first time. Learn more about our capabilities below or reach out to our team for more information.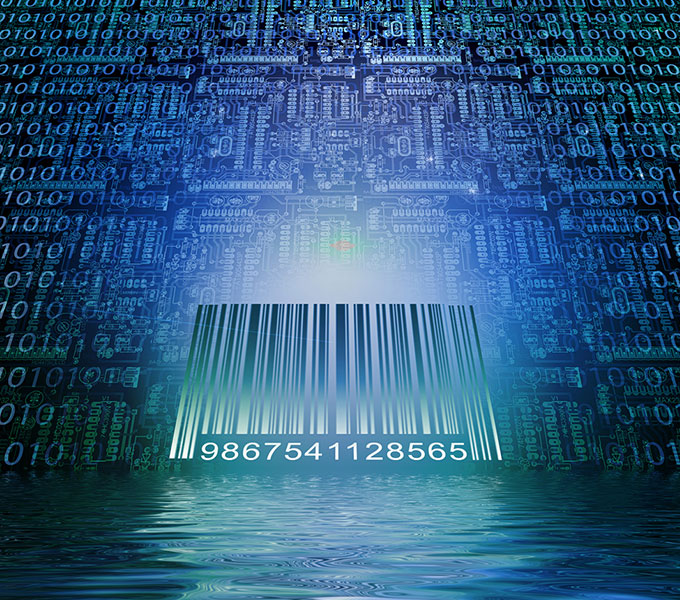 Design Electronics Labels to Fit Your Exact Needs
Don't spend another minute looking at stock labels that won't fit your products! Our experts will help you design a custom label that takes your organization's needs into account. We'll work with you to come up with the optimal combination of materials, adhesives, and inks that stand up to even the most intense environments. Whether you need PCB/high temperature labels or another solution, we've got you covered.
Printed Circuit Board (PCB) Labels
PCB labels must stand up to excessive heat and still convey the necessary information to the end user. Our experts can help you come up with the right materials to ensure they last.
Compliance and Safety Labels
Compliance and safety labels give important information about the product's consumers are buying. They are imperative in protecting both the consumer and your business from harm.
Removable Labels for Set-Up and Installation
Some electronics require labels that can be removed before product use. These are commonly used on appliances and contain installation instructions for the consumer.
Discover More Possibilities with DRG
Need another kind of electronic label? Reach out to the DRG team; we'd be happy to understand your unique challenges and come up with a solution.
Start Making the Perfect Electronics Labels Today
For over 30 years, we've been helping organizations across North America make the best labels for their applications. Every day, our team works hard to identify industry-leading solutions that help our partners streamline their production, reduce costs, consolidate supplier bases, and deliver effective products. With extensive equipment, innovative product solutions, UL supplier certification, and a dedicated team, we're ready to solve even the most complex labeling challenges.