Partner & Supplier Resources
3M — a preferred DRG partner
Labels need to last a long time so they keep providing customers with vital messaging through scorching sun, bitter cold, harsh chemical environments, and more. At 3M, world-class experts work with industry-leading converters like DRG to solve evolving marketplace challenges from design to production, then deliver innovative solutions that perform with different print methods, substrates and ink systems. 3M also offers a variety of innovative adhesive transfer tapes that DRG uses to create custom configurations that are presented in the ready-for-manufacturing format that customers need.

Avery Dennison — a preferred DRG partner
Labeling solutions from Avery Dennison deliver best-in-class performance in harsh environments, on hard-to-label surfaces, and for a range of challenging applications. Avery Dennison's portfolio of labels for durable goods is backed by decades of innovation, supported by technical experts, and used by DRG to meet the demands of customers in an ever-evolving industry. Avery Dennison works closely with DRG to provide solutions ready to support any application with an available material or custom product developed by our Engineered Solutions team and tested by our Global Client Service Lab.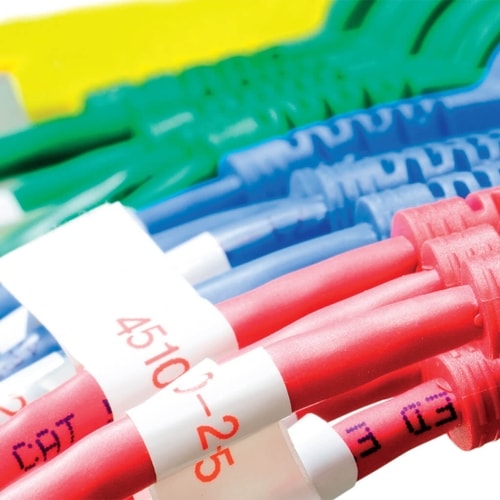 Avery-Dennison: Cable Label Portfolio
With cables, reliable part identification and branding depend on good printability — usually with thermal transfer printers and ribbons.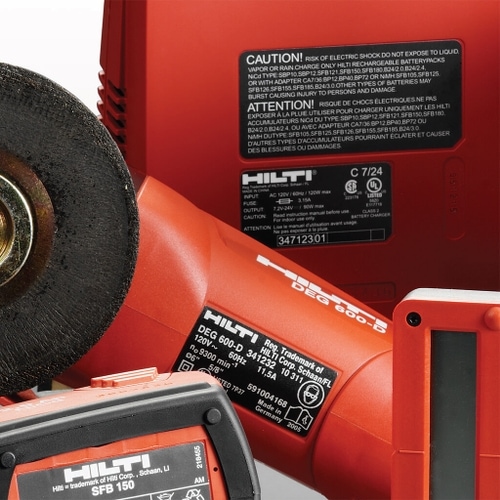 Avery-Dennison: Customer-Ready™ Durables Portfolio
The Avery Dennison Customer-Ready™ Durables Portfolio is a select group of UL®/CSA-recognized material solutions that simplify servicing the durables market.
FLEXcon — a preferred DRG partner
The right labeling solution for the right application. With more than 60 years of industry experience, FLEXcon has solved the most demanding of challenges. Our team of experienced advisors work closely with strategic partners, such as DRG, to ensure customer expectations are met and exceeded. With the widest portfolio of coated & laminated films / adhesives in the market, FLEXcon/DRG have the ideal solution for most applications — and when we don't, we'll customize one to meet the demands of the customer.

Polyonics — a preferred DRG partner
Polyonics manufactures innovative coated materials and adhesives for the harshest environments. Polyonics products are used worldwide for thermal transfer printable labels, tags, engineered tapes, thermal interface materials, laser markable labels, and flexible substrates, and are used in many industries, including electronics, metals processing, automotive, and aerospace.