Ensure Reliability with Durable Good and Equipment Labels
Labels for durable goods and other equipment must provide safety information for years. To ensure durability, you must choose the right label material, adhesive, and ink combination. These considerations will depend on many factors; partnering with an experienced label manufacturer can help you navigate this space and ensure consumer safety. Learn more about our durable goods and equipment labels below or contact our team with questions.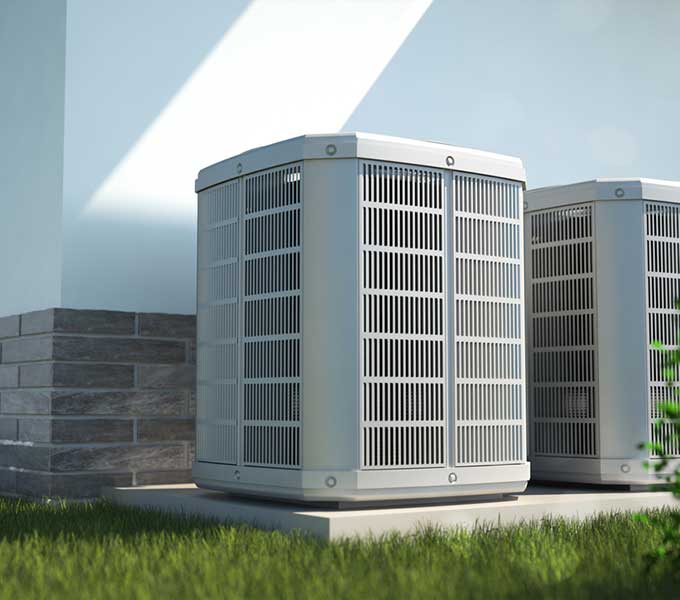 Adhere to Product Regulations with DRG Technologies
No matter the type of label you choose, we'll help you adhere to regulations for your specific product. We are even a UL-approved label provider, should your label need the UL mark.
Large and Small Appliances
Washers, dryers, coffee makers, and more will require unique labels to ensure reliability. The experts at DRG will work to understand your needs and create the perfect label for your product.
Water Heaters
Water heater labels make it easy for customers to know how to contact you for periodic repairs or servicing. You can customize your label to almost any color to ensure consumers can quickly find your information.
Filtration Systems
Filtration system labels may include your company information and important safety data. Or, it may be a long-lasting log to record the equipment's last service date.
Why Work with DRG for Your Durable Goods and Equipment Labels?
DRG Technologies has been providing quality labels for the durable goods and equipment industry for decades. We know what it takes to create a long-lasting, accurate label for your specific product. We're also a UL-approved supplier, should your label need the UL mark.
Our team, led by a second-generation owner, operates with great flexibility, and is easily able to find the best combination of material, adhesive, and ink for your needs. We regularly identify solutions and help manufacture best-in-class products for organizations like yours. Our extensive equipment, product solutions, and relentless commitment to solving our customers' greatest supply chain challenges have made us the label manufacturing partner of choice for organizations across North America.